André Butler is the lead Pastor and founder of Faith Xperience Church in Detroit, MI. Faith Xperience Church broadcasts live every weekend and on demand throughout the week.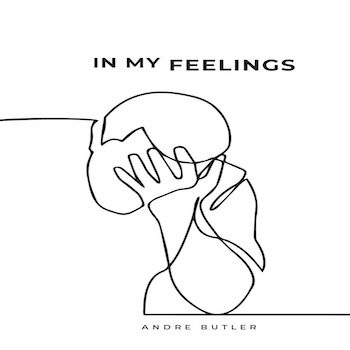 Does your life not look like you had hoped it would? Are you discouraged, depressed or grieving? Are you feeling like you have no future? This book is just what you need. 
In My Feelings
gets to the root cause of the negative emotions that may be overwhelming your right now while giving time-tested solutions to change your outlook in your life. This book will change your life for the better and help you to still live the amazing future that God has for you!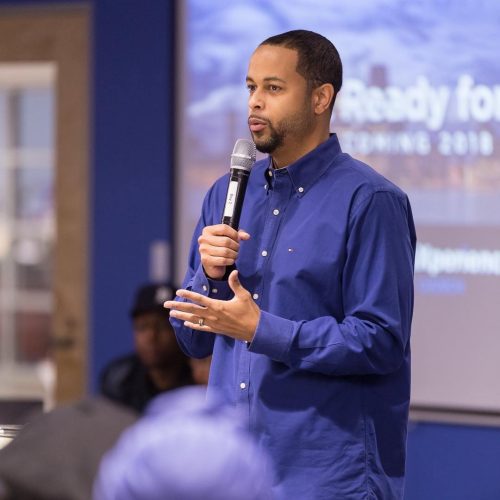 Join our mailing list to stay updated with André Butler Ministries.